Highly Personalized Tech Support
We are fond of providing the best help desk experience for your users and staff. We learn about your processes, and programs, with issue resolutions measured in minutes. There are few support limits, and we provide this unparalleled account management care in a flexible manner.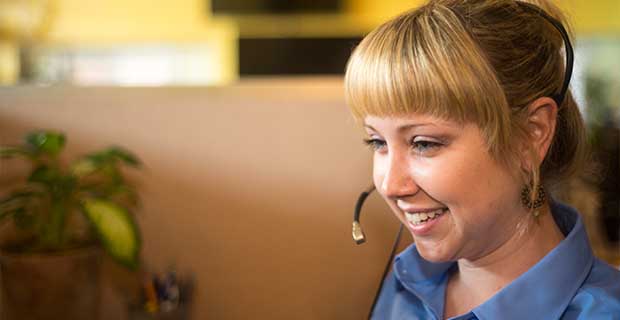 Our business managed IT service is the cost effective way to support small and mid sized organizations.